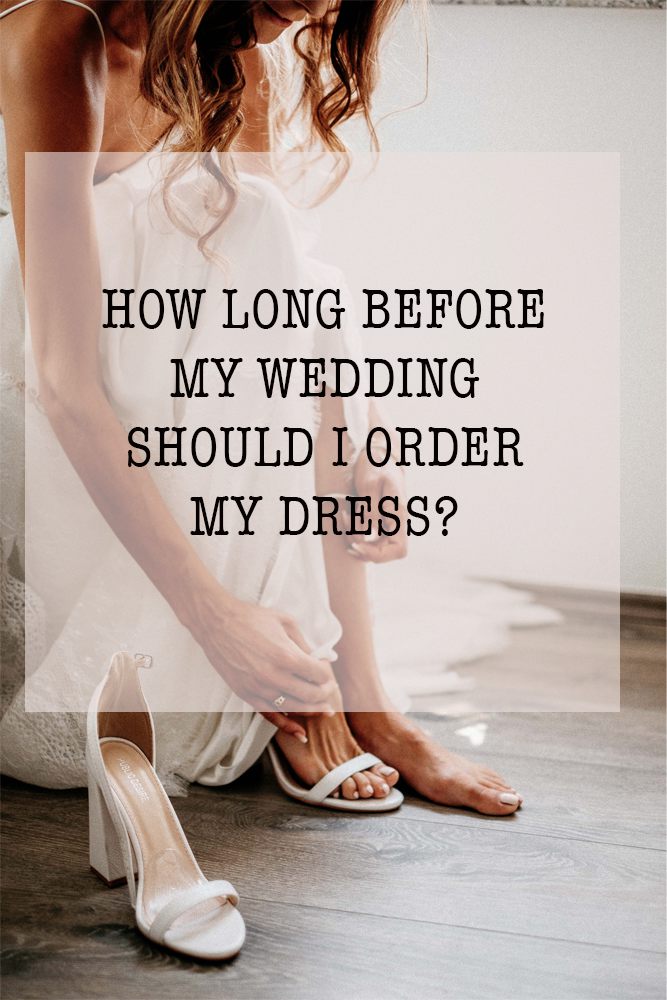 If you are opting for a "Made to Order" service you should aim to order your Mathilda Rose wedding dress at least six to nine months before your wedding day,  in order to avoid rush fees and leave adequate time for production and fittings.
It's important to remember: there ARE exceptions to the above and you can get a Mathilda Rose dress in a shorter timeline, but if you want ALL of the dress options available to you to choose from, six to nine months is a good rule of thumb, with couture or more intricate gowns possibly taking even longer.
This might feel like a long time before your wedding, but it's much better to be ahead of schedule than risk rushing to find a dress at the last minute. Last-minute dress stress is the last thing you need when planning a wedding, and leaving it any later to buy a dress can limit the time you have to find a dress you'll fall in love with.
Nicola x