We are delighted to be 'By Appointment Only'. This is to ensure that ALL of our brides experience our full attention during their appointment. We understand it's an important decision and it's a super exciting, special time looking for your wedding dress! Our brides and their guests enjoy a shopping experience which is relaxed and fabulously fun.
Our dress collections are hand picked to ensure that you can try on and consider a good selection of styles; from traditional to high fashion.
Our wedding dresses are priced from £750 up to £5,000. Most of our dresses range between £1,000 and £2,000.
Please visit our "Contact us" page to request an appointment.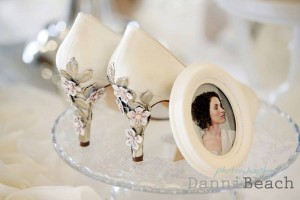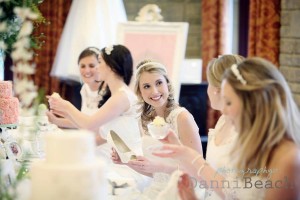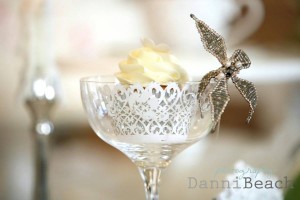 We always allow one hour for your first appointment this is to give you and your guests plenty of time to relax. Appointments are not rushed or pressured and we are keen for you to try on as many different wedding dresses as you wish during your visit. You are after all, in search of the most important dress you will ever wear!
At Mathilda Rose we have a wonderful selection of dresses and Nicola will be able to advise you on the best style for your body shape and type of wedding. If you require a Saturday appointment it is a good idea to book as soon as you can as this is a very popular time.
If you have a strapless bra please do bring it along and if you love a spray tan please do not apply for at least 48 hours before your visit as it can stain our beautiful dresses.
Finally, if you have questions, queries of concerns before your appointment please do contact Nicola and she will be very happy to help.
Book Your Appointment Now