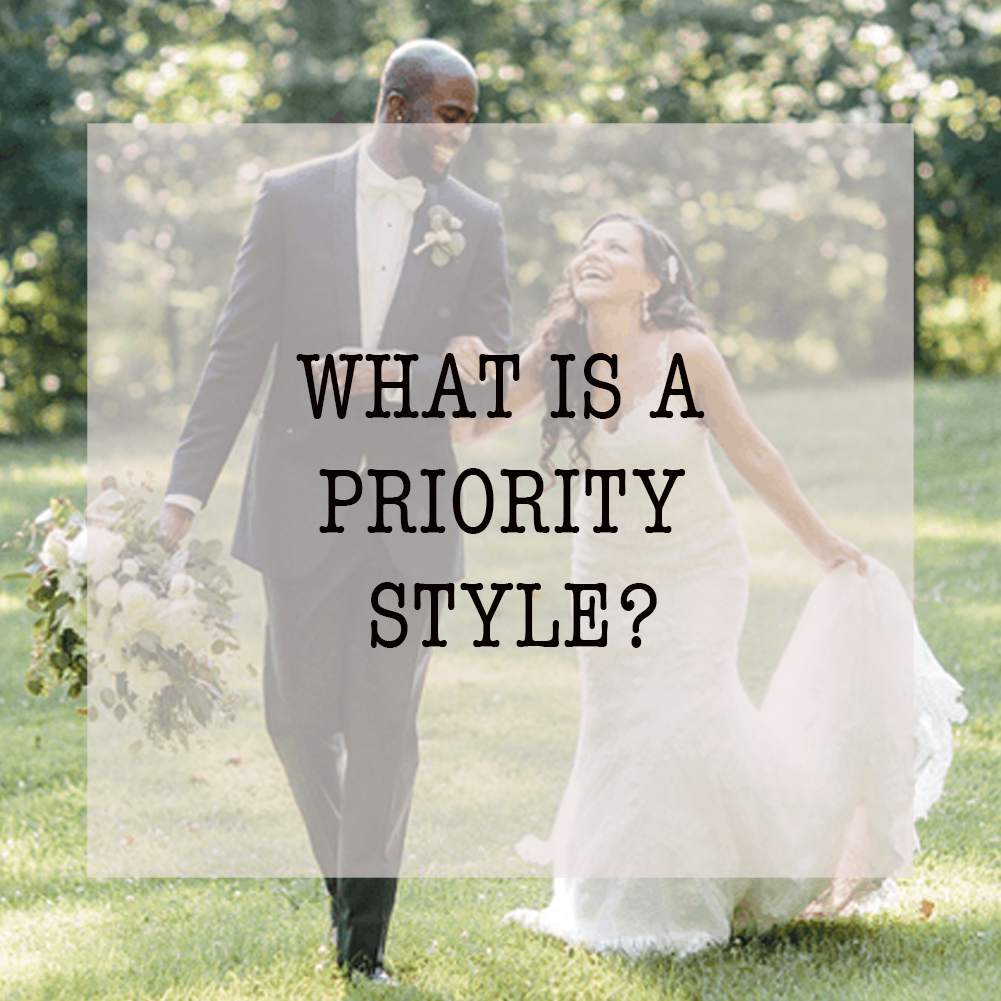 Considering your wedding dress options can be stressful enough without confusing bridal retail technical terms being thrown around on social media platforms.  Here at Mathilda Rose we want to bust the jargon for you and make things a little easier. It may feel daunting initially, but it's really just a case of familiarising yourself with phrases, policies and expressions at the start of the journey, so you can ease through the rest prioritising swishing and having fun!
So, first up what is a "Priority Style"?  All of our designers, especially at the moment in this Covid wedding world, are aware that you may have a short lead up to your wedding date, a change of plan or you simply may not want to commit until later due to uncertainties surrounding things like numbers or travel.  We also know that many of you gorgeous brides want a brand new wedding dress (and why not!) not an ex display sample dress (we will cover sample dress jargon in another post coming soon!) This is where a Priority Style could be your Best Friend.
Please note that not all Mathilda Rose wedding dresses are Priority Styles so we advise you to let Nicola know when you book your appointment that you are looking for a wedding dress quickly so that she can prepare a list of available styles specifically for your appointment.
All you need to do is visit our Sussex showroom, say "yes to your Priority Style wedding dress!" and bingo two weeks later your brand new wedding dress will be delivered directly from our designers and ready for you to collect! It really is that simple!
Exciting times!
Nicola x