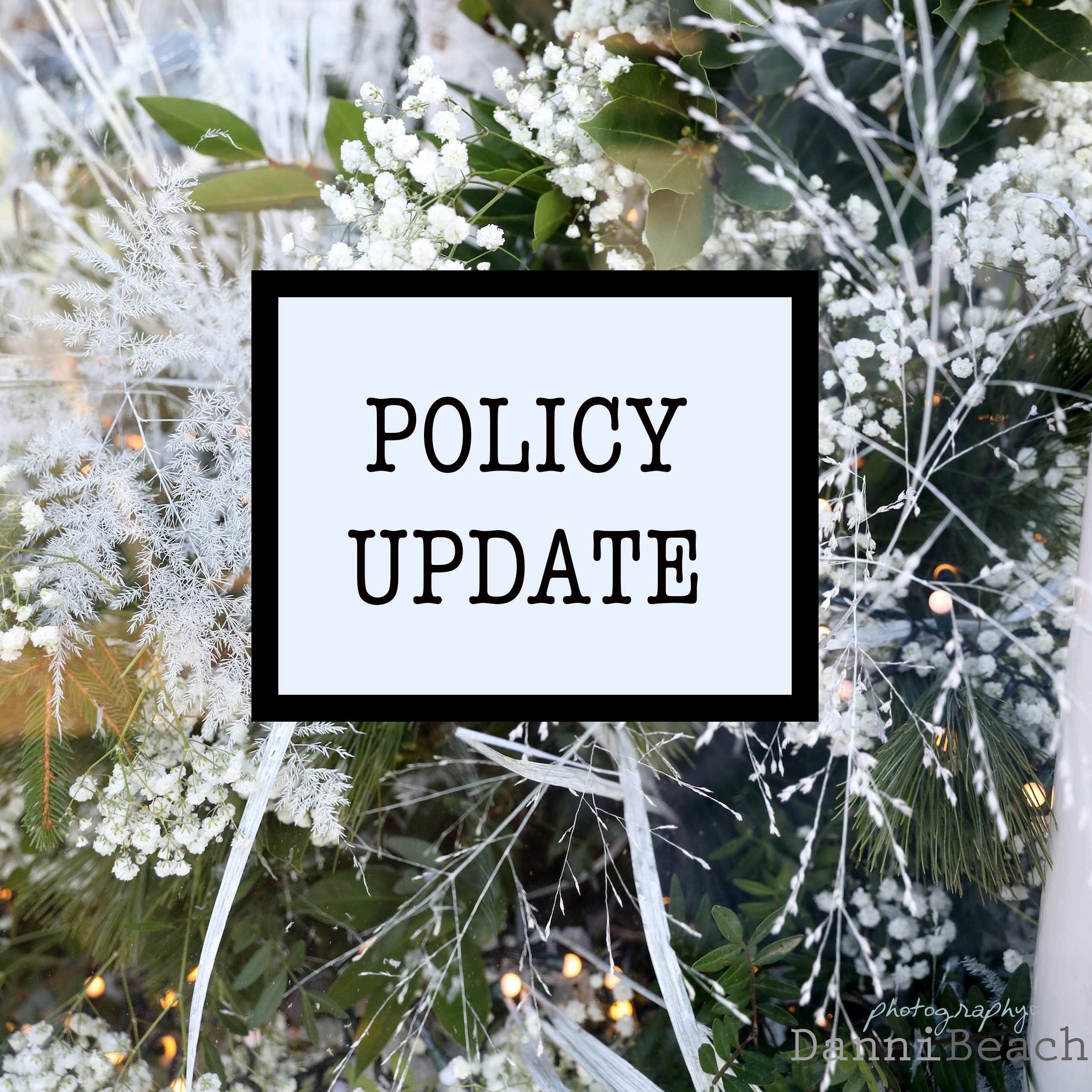 Policy Update 30.12.2020
We have added new information relating to the new local restriction tiers.  Mathilda Rose is located in Mid Sussex and our postcode is RH16 2HL.  Mid Sussex District Council will be in Tier 2 (High) from 2 December.
What has changed:
You can bring one VIP guest with you to your appointment and unfortunately there can be no exceptions to this for the time being for obvious reasons.  In Tier 2,  you must not socialise with anyone you do not live with or who is not in your support bubble in any indoor setting, whether at home or in a public place. This means that your VIP guest must be someone from your own household or support bubble.
Other guests may join your appointment virtually via facetime, zoom or whatsapp etc and we have free wifi available for you to use.
If you are due to visit Mathilda Rose from an area in Tier 3 (Very High) unfortunately the advice is not to travel into other areas unless for education, work or medical treatment.  We therefore suggest rescheduling your appointment.
For your safety, we continue to follow all Covid Secure regulations including wearing masks at all appointments, we will also wear a visor during dress fittings as requested by the Government, use quarantine or sanitise our sample dresses after every appointment, sanitising our boutique and we also use the NHS Covid-19 app to assist with Track & Trace efforts.
What hasn't changed:
A warm friendly welcome and a wonderful selection of the most beautiful and luxurious wedding dress for you to enjoy!
We are very grateful for your support during these challenge times.  If you have any questions please do not hesitate to get in touch and we will do our best to help.
Nicola and the Mathilda Rose team