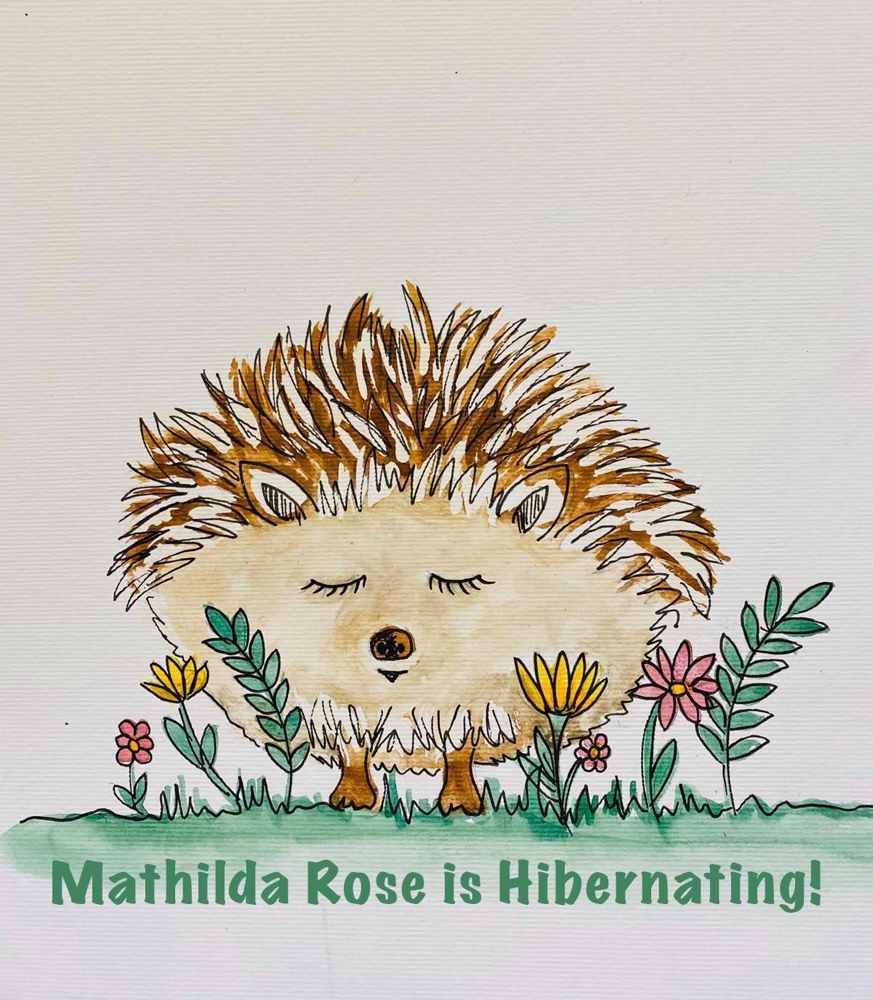 It is with heavy hearts that, in line with the Government guidelines our Lindfield store has temporarily closed its doors for the first time in 10 years.  Thank you for your support and understanding at this difficult time Stay safe, we look forward to brighter times ahead.
Whilst the store is sleeping however, we are still busy behind the scenes. Nicola has been working day and night to contact Mathilda Rose brides in wedding date order. So far all brides with weddings before the end of June should have received an email about their dress and fittings. Brides with later weddings July onwards will be hearing from us as the weeks progress.
In addition, Nicola is in close communication with our suppliers reviewing wedding dress deliveries and again this is being prioritised by wedding date.
Nicola is also working from home sourcing, selecting and buying exciting new collections so that when our Lindfield store emerges from hibernation our rails will be bursting with the very best wedding dresses imaginable!
For almost 10 years, our mission has been to serve you – and rest assured, that will continue. Our online store remains open and we will be on hand to answer any emailed questions. You can find us on Instagram, Facebook and Twitter where we'll be sharing our latest news.
We know the coming days and weeks will be filled with uncertainty, but when the time is right, we look forward to welcoming you back to Mathilda Rose in Lindfield.
Take care of yourselves and your loved ones.
Nicola and the team at Mathilda Rose xx