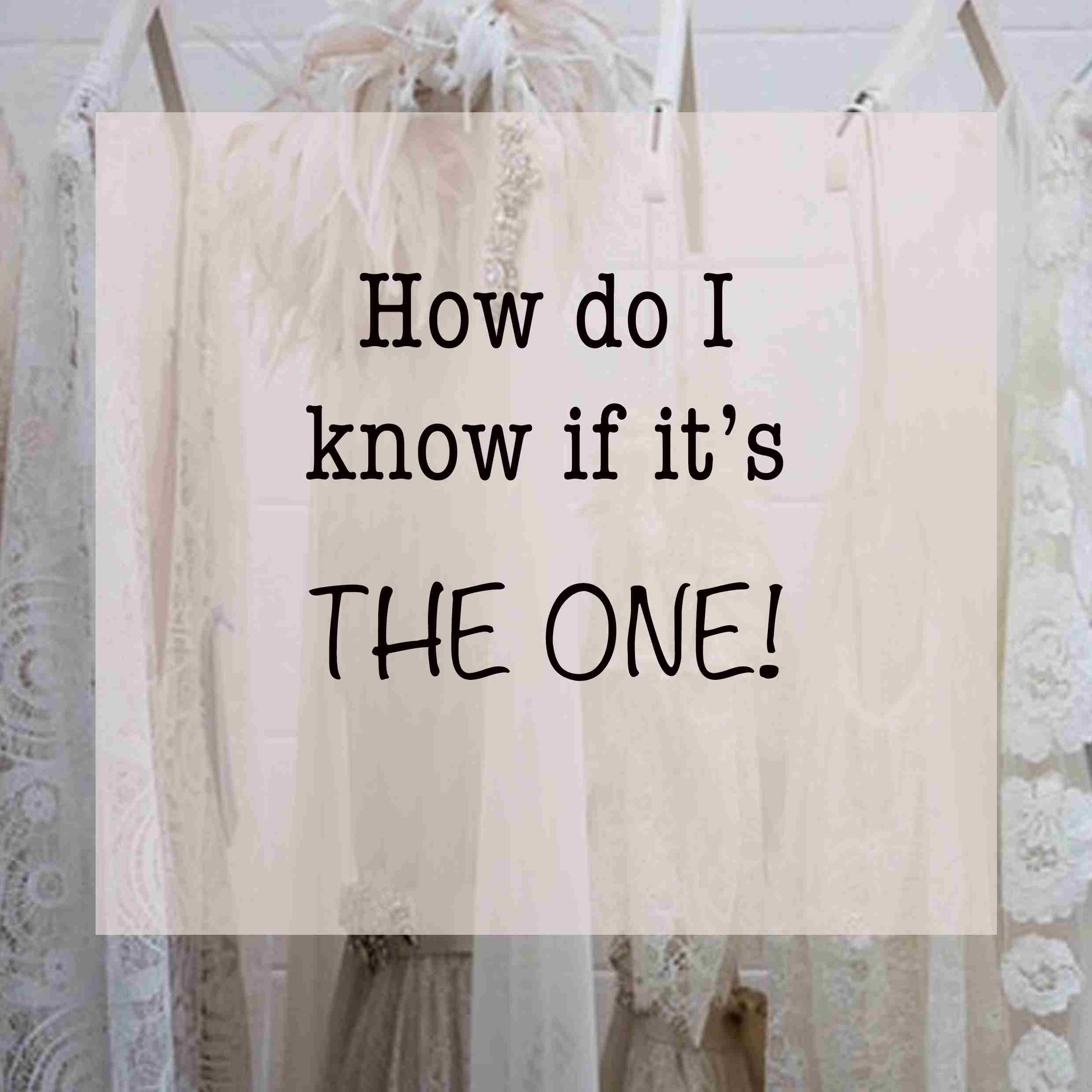 Walking into a wedding dress store like Mathilda Rose can feel overwhelming, so be prepared.  Think about what you like wearing day to day and go from there.  We are not suggesting you don't try on every style – after all, it's always fun to dress up and our dresses are all amazing – but ask yourself, 'what is me?'
When you try on wedding dresses at Mathilda Rose, you will quickly realise all of our dresses are beautiful in their own way and it can be hard to pick. But don't let dress stress take over by putting pressure on yourself or overthinking every little detail.  Everybody is different.  Some get tears and some get butterflies.
How did you feel when you found your partner? Some couples just know….others it was more of a gradual realisation. A sure-fire indicator of a relationship being the real deal is that you don't experience that 'out of sight, out of mind' phenomenon when your partner isn't around. Instead, you'll tend to think about them a lot – almost all the time, in fact.  It can be the same with THE dress.
So what signs should you look for? You will probably feel comfortable and able to be yourself. Do you feel excited, maybe at peace, genuinely happy or not want to take it off? That is a great indicator. When you put on 'the one', you almost certainly won't want to take it off – that's a pretty big sign that you've found it.
Our most important top tip though is once you have found it – STOP looking! There are always more beautiful wedding dresses to discover and you will start to worry about your decision.  Don't spend hours obsessing over iphone snaps of you in your dress either.  The dress in the images is almost certainly not your perfect size and photos won't show the little details or capture the emotions you are feeling inside.
This is the one day that all eyes will be on you. So remember if you feel beautiful, you'll look beautiful.
Finally, we are always here to help you with any questions or concerns so don't hesitate to give us a shout either before or after your appointment to Mathilda Rose!
Nicola x