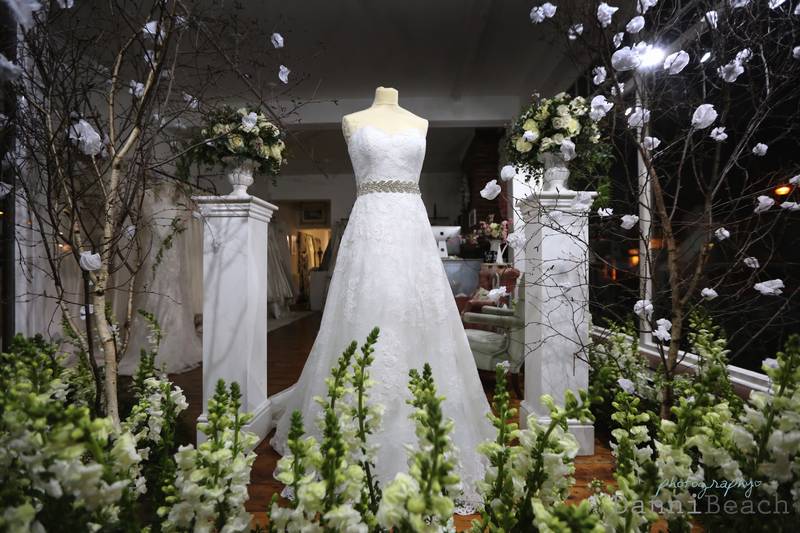 We simply LOVE being part of the uber creative #thewindowat62 team especially when we have the opportunity to take our creative ideas to a luxury venue such as South Lodge Hotel. This time we chose "Aisle Style" as our theme, we wanted to celebrate the ceremony part of the day and the final look was so inspirational and such a wonderful way to welcome your guests to your wedding day!
The incredibly luxurious white aisle is lined by the most beautiful freshly cut flowers. This look would look fabulous either indoors on a wintery day or outdoors on a sunny summers day.
Here are Danni's images taken at both South Lodge Hotel and afterwards in our Lindfield Boutique.
CREDITS: Danni Beach Photography, Flowerbug Designs and Cake Maison