Maggie Sottero first launched in 1997, design director Lesley Margaret ("Maggie") Webster assumed the alias of "Maggie Sottero" in honour of her great grandmother. As our core brand, Maggie Sottero caters to the romantic and ethereal bride with a classic vision for her wedding, honoring Maggie Sottero's five-generation legacy of passion artistry and innovation in the wedding industry.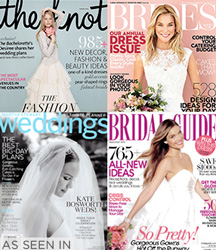 Our Maggie Sottero collection is priced from £1200 – £2000.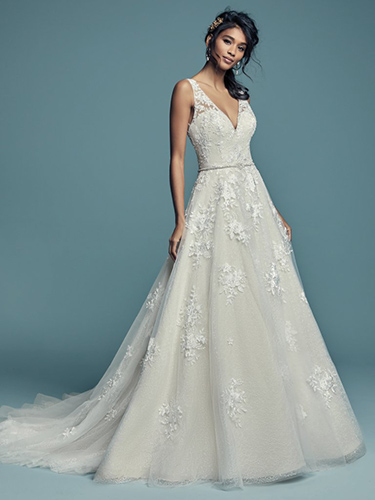 For more information and to book an appointment please contact us.
Maggie Sottero Sample Dresses for Sale